Open kitchen and live cooking, using local agricultural specialty ingredients, and creating a variety of dishes with seasonal changes.
Breakfast:06:30-10:00
Lunch:11:30-14:00
Afternoon tea:14:00-16:00(Only holiday)
Dinner:17:30-21:00
TEL:+886-7-6568000 # 8150
LOCATION:LB Floor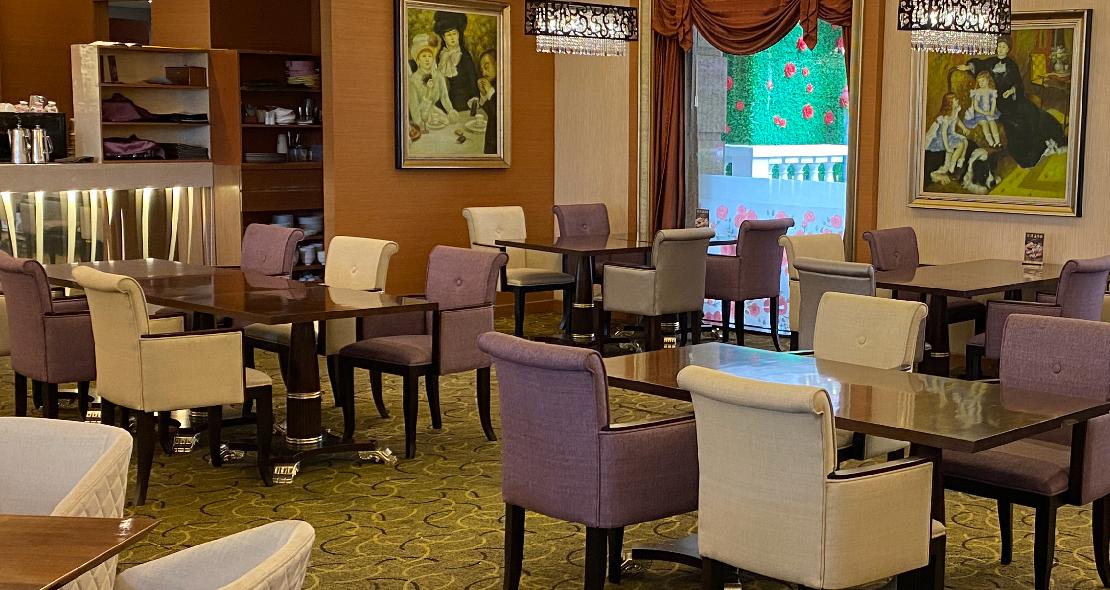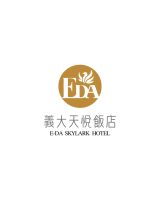 SKYLARK COFFEE SHOP
Offering beverages, light snacks, chef-selected set meals, homemade bread and pastries, and special souvenirs. Welcome to call and purchase.
Hours:10:00-23:00
TEL:+886-7-6568000 # 8155
LOCATION:LB Floor