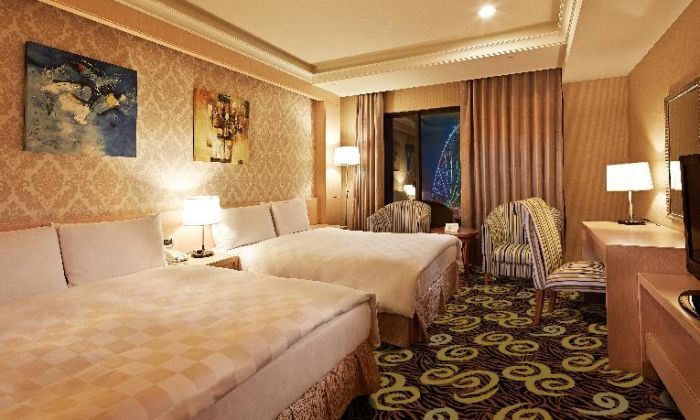 FAMILY
Superior Family Room
Legant rooms combine the contemporary styles and classic tastes. Independent balcony of each room offers the view of hotel for a comfortable and relaxing enjoyment.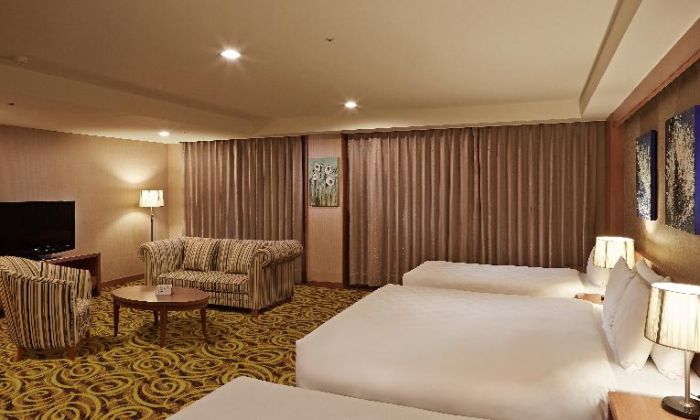 FAMILY
Deluxe Family Room
Enjoy a perfect view and watch the passenger cars move slowly against the changing bright lights. The decorated colored designed, comfortable space and relaxing atmosphere is most ideal for your family.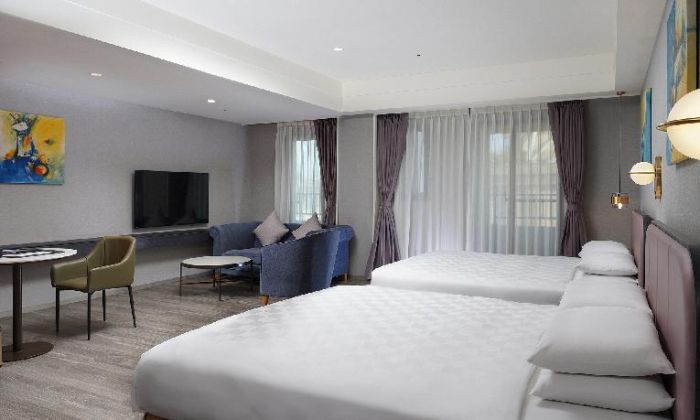 FAMILY
Star Glory Family Room
Aesthetic family room in four different color schemes, featuring spacious layout and sleek wooden flooring, exuding a subtle yet luxurious minimalist style.